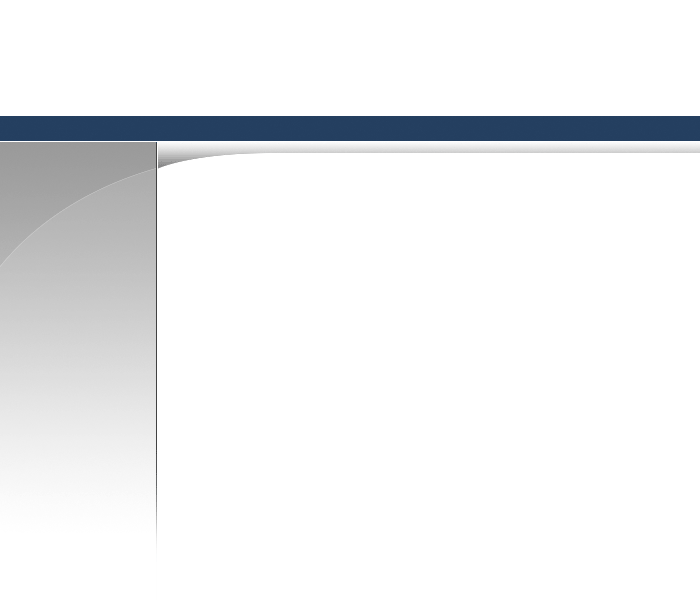 Indoor Range & Gun Shop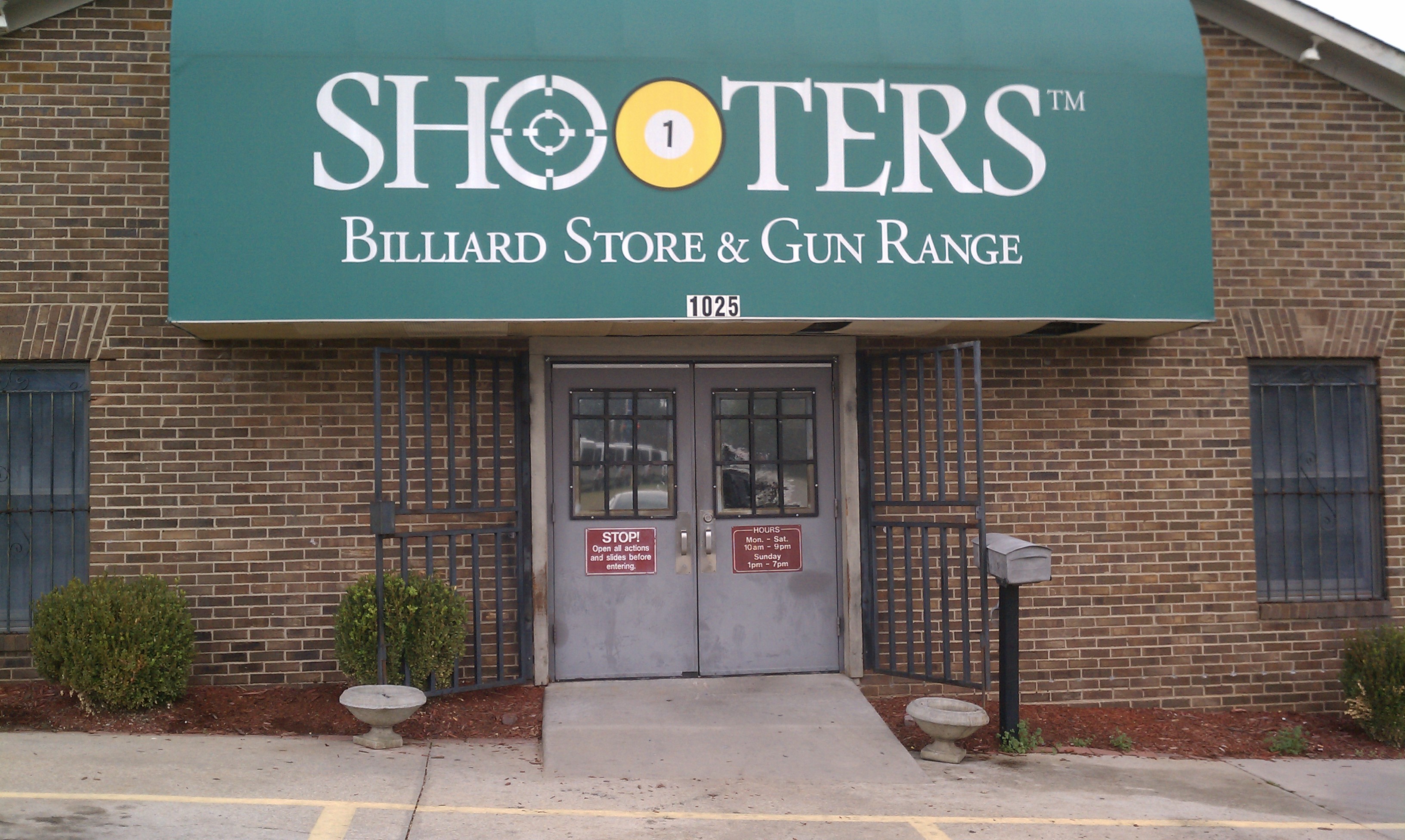 Transfers
We welcome any gun transfer to or from a valid FFL holder. We do not take in transfers from individuals unless they are in-person at our store. Individuals selling guns on the various websites to customers selecting us an their transfer agent will need to find an FFL to ship from as we do not give out our FFL to individuals.

Receiving a Transfer
Transfer fees and shipping charges of firearms from the originating FFL dealer we receive are the responsibility of the buyer in addition to our transfer fee(s). We would need the FFL dealer shipping to us to contact us for a copy of our FFL if they do not already have it on file (we do not give our FFL to individuals).

Starting September 19, 2022 the National Instant Criminal Background Check System (NICS) will require us to enter additional information when performing background checks. Georgia residents who have a Georgia Weapons Carry License (GWCL) will not be required to have a background check done when filling out form 4473 to pickup a serialized part or complete gun. We strongly encourage Georgia residents to obtain a GWCL through the Probate Court in the county in which you reside so that a background check is not required - as well as if you carry in neighboring states that reciprocate conceal carry with GA, a GWCL will be required when crossing state lines away from GA. For this reason we have structured our transfer fees as follows:

Transfer Fee $30 - additional guns picked up on the same day $15 each
GWCL Holders Transfer Fee $20 - additional guns picked up on the same day $10 each
Range Members Transfer Fee $10

Guns not picked up within 14 days will be assessed additional fees of $30 per month for storage unless there are extenuating circumstances. Guns not picked up within 90 days become property of Shooters.

Handguns, guns classified as "Other" such as the Mossberg Shockwave, and receivers that are transferred to us where the buyer is not a resident of Georgia - there are two options:

1. Return to the seller at the buyer's expense plus a $30 transfer fee due to Shooters.
2. We will transfer it to a valid FFL in your home state of residence (if the gun is legal in your home
state) at buyer's expense plus a $30 transfer fee due to Shooters.

NOTE: We do not ship to California, Illinois, New York, New Jersey, Maryland, Massachusetts, nor will we ship to any state that implements a state level regulation that requires us to register and pay fees for the privilege of shipping to their state.

Sending a Transfer
A shipping service fee of $50 plus shipping charges will be required before a firearm is sent. We do not provide any packaging materials. You will also need to have the destination FFL copy in-hand, or have them send us a copy of their FFL via email to us at shootersaugusta@gmail.com. Please do not tape shut the box being shipped as we must verify guns and their serial numbers to enter them into our system before shipping. Any transfer fees charged by the FFL dealer receiving a firearm are the responsibility of the person receiving the transfer.