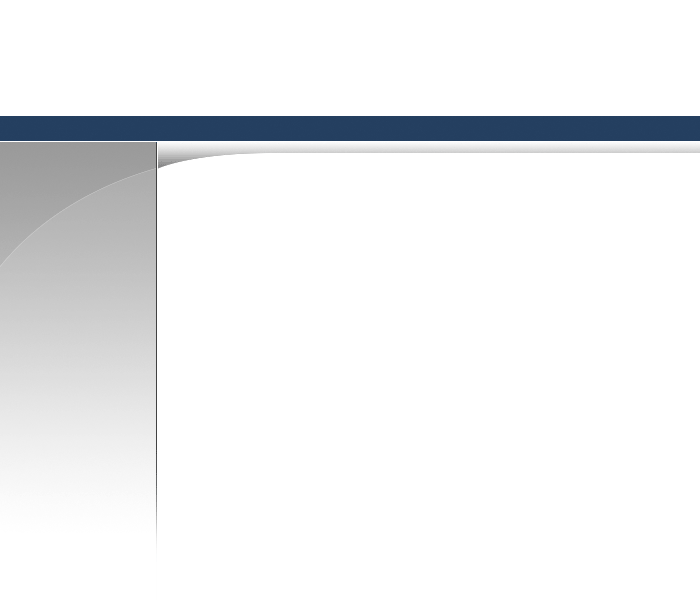 Indoor Range & Gun Shop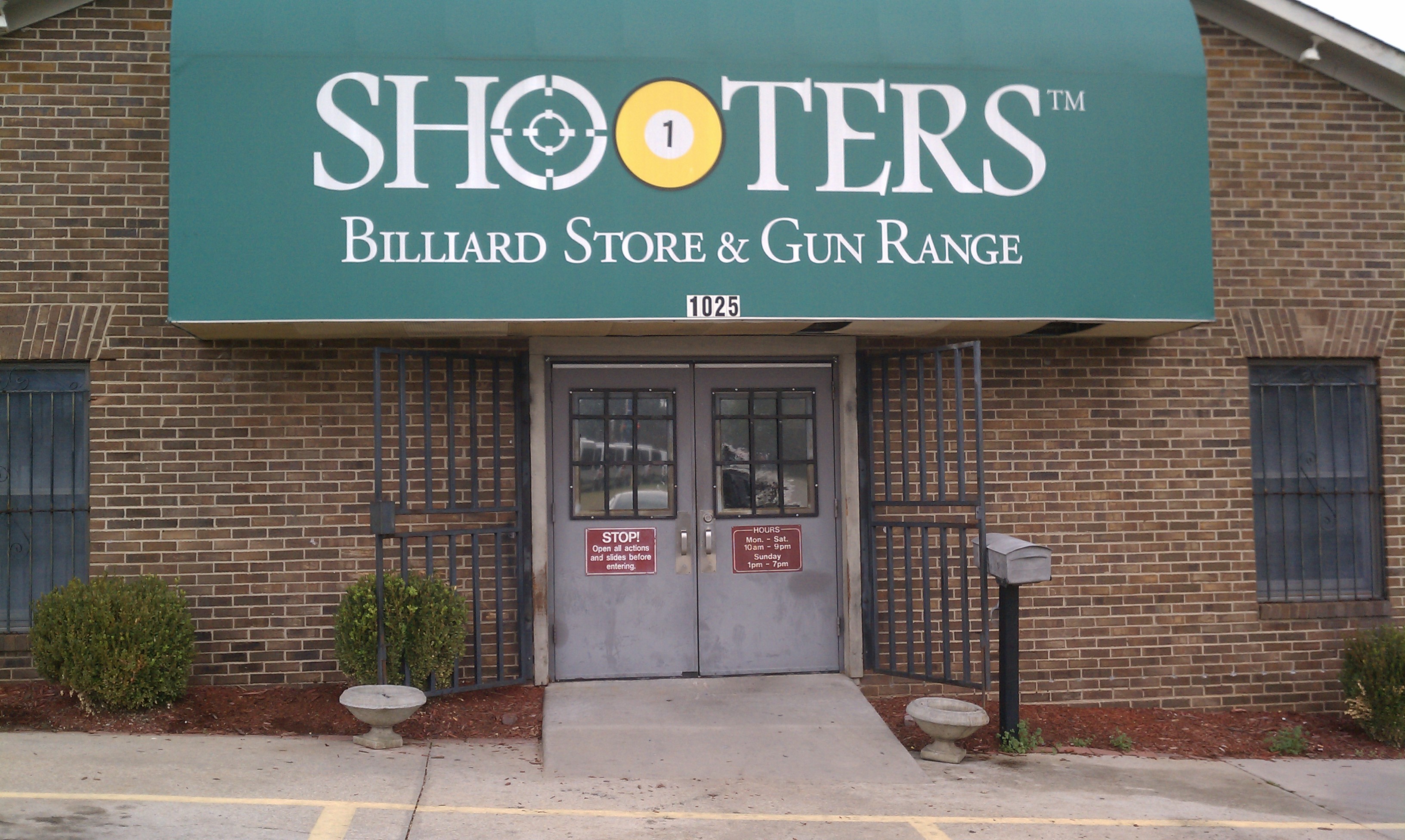 Transfers
We welcome any gun transfer to or from a valid FFL holder. Transfers from individuals will need to supply a valid copy of their government issued ID - such as a Drivers License.

Receiving a Transfer
Transfer fees and shipping charges of firearms from the originating FFL dealer we receive are the responsibility of the buyer in addition to our transfer fee(s). We would need the FFL dealer shipping to us to contact us for a copy of our FFL if they do not already have it on file (we do not give our FFL to individuals).

Should you have multiple guns arrive the first gun is $25 and each additional gun is $10. Guns not picked up within 14 days will be assessed additional fees of $25 per month for storage unless there are extenuating circumstances. Guns not picked up within 90 days become property of Shooters.

Handguns, guns classified as "Other" such as the Mossberg Shockwave, and receivers that are transferred to us where the buyer is not a resident of Georgia - there are two options:

1. Return to the seller at the buyer's expense plus a $25 transfer fee due to Shooters.
2. We will transfer it to a valid FFL in your home state of residence (if the gun is legal in your home
state) at buyer's expense plus a $25 transfer fee due to Shooters.

NOTE: We do not ship to California, nor will we ship to any state that implements a state level
regulation that requires us to register and pay fees for the privilege of shipping to their state.

Sending a Transfer
A transfer fee of $25 plus shipping charges will be required before a firearm is sent. Any transfer fees charged by the FFL dealer receiving a firearm are the responsibility of the person receiving the transfer.

Transferring from us to a valid FFL dealer
If you would like to use us to transfer a firearm to a valid FFL holder for you, we will need the following information from you:

Your name and contact information (address and phone number - email address is optional)

FFL Dealer we would be transferring to we would need their contact and shipping address information so as to coordinate the transfer with them.