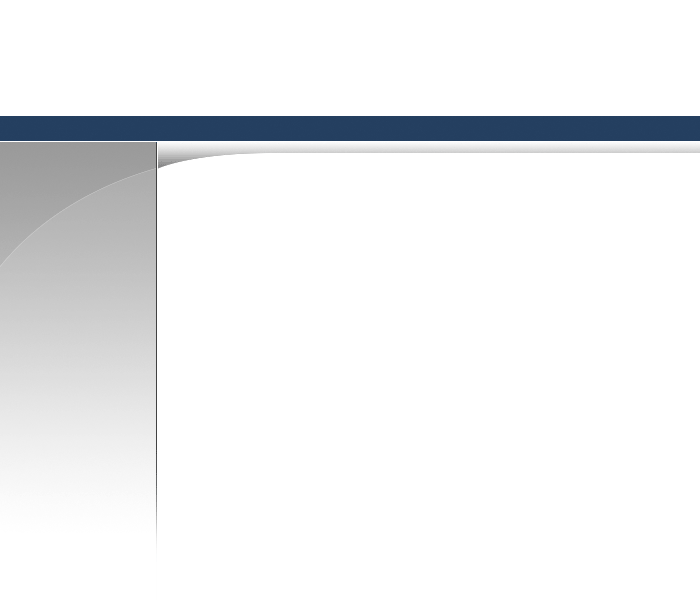 Reloading
We are a dealer for Dillon Precision and have access to the full line of Dillon presses, dies, and other reloading equipment that they offer. If we don't have what you are looking for from Dillon in stock, we will be more than happy to order it for you.

We are a FFL licensed vendor for ammunition reloading where we are starting to load common pistol calibers for sale in our store. We are currently reloading .380acp, 9mm, 10mm and 45 Long Colt. 40 S&W, 45acp, 38 Special, and 357 Magnum will be added in the future.

Class Instruction
We offer reloading classes. Call the range for schedules or to answer any questions that you may have. 706-860-7778

We sort and clean our range brass for sale as well as a small selection of primers, powder and reloading tools in-stock. However, due to the very broad and diverse selection of reloading equipment and calibers, we don't carry a full inventory of equipment, dies, bullets, brass, and etc. We place our store orders weekly and will be more than happy to include a personal order for specific reloading items so that shipping and any hazmat fees can be minimized.
Indoor Range & Gun Shop