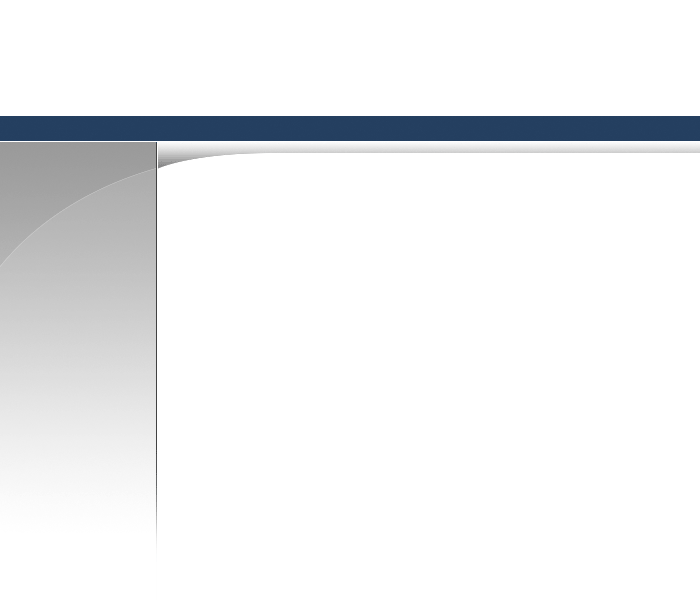 Indoor Range & Gun Shop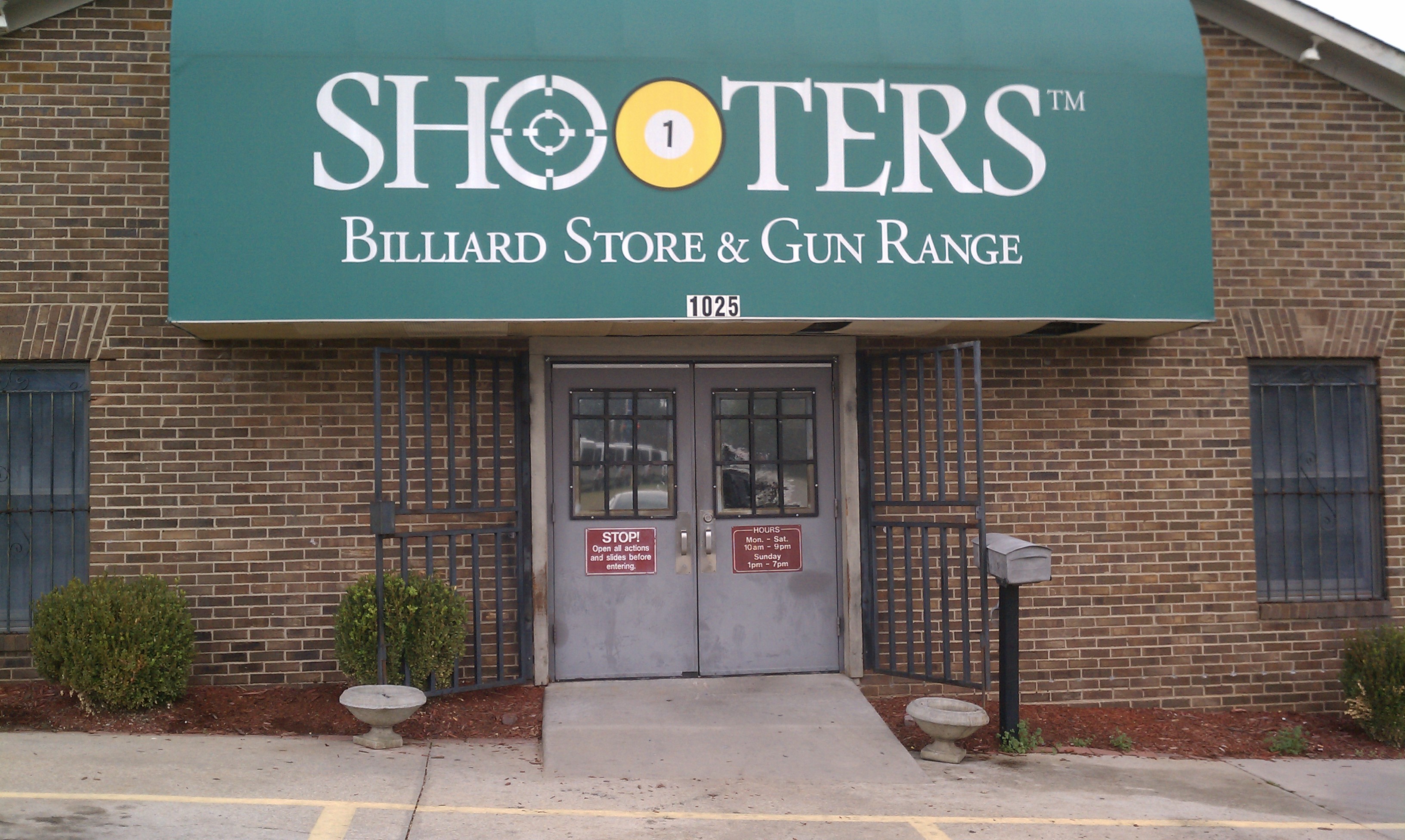 Handguns
We carry inventory of a variety of handguns from a variety of manufacturers. We focus primarily on self-defense, conceal/carry, and military & police (M&P) styles.

Revolvers and single-action handguns used for cowboy action shooting and hunting we typically do not carry, but will be more than happy to order upon request.