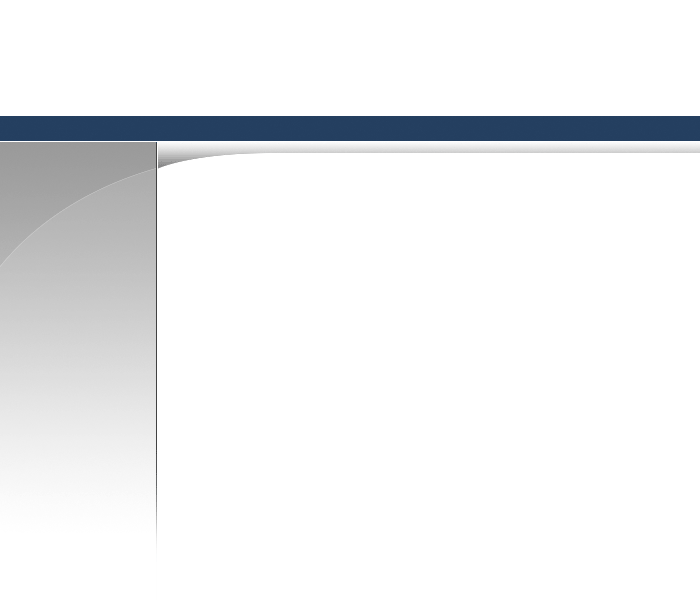 Indoor Range
We have a climate-controlled indoor shooting range featuring 11 lanes, 25 yards long.

Lane fees: $17 for the first person and $12 for each additional person on the same lane with a maximum of three people on a lane. This is an all day fee with no time limit.

Daily specials: 5 days a week we have a daily special where the first person lane fee is $10

-- Monday - Senior Citizens (60yrs +)
-- Tuesday - Ladies
-- Wednesday - Law Enforcement
-- Thursday - Military (to include veterans)
-- Friday - College Student

A variety of handguns and long guns are available for range rental. Handguns are $10 and long guns $15 each to rent plus ammunition. We require our range ammunition to be purchased and used for all rental guns.

We allow calibers up to a 7.62x39 (AK-47) on the range. All long guns that are fired on the range require a bullseye or combo target to be placed at the backstop in order to reduce the risk of stray bullets, shrapnel, and ricochets.

ALL GUNS REQUIRE SIGHTS to be allowed to shoot on our range.

Prohibited guns and ammunition
Shotguns are no longer allowed on the range due to patrons not following our no-birdshot policy. Guns that shoot shot shells such as a Judge are permitted only using pistol caliber cartridges.
Shot shells of any kind are prohibited.

Black powder guns such as muzzle loaders and cap & ball handguns are prohibited due to the fire hazard that the black powder guns present in the enclosure of an indoor range as well as the amount of smoke that they produce.

We do not allow rifle caliber pistols. Examples are AK-47 pistols and AR-15 pistols. Guns fitted with bumper stocks, fully automatic weapons or other like guns on the range are also prohibited for safety reasons.

Certain ammunition MAY NOT BE USED on the range for safety reasons. Tracers introduce a fire and safety hazard and penetrating rounds such as the "green Tip" 5.56 NATO are not safe for indoor use for a variety of reasons. Any patron using prohibited ammunition will be escorted off the premises without any warnings.
Indoor Range & Gun Shop